About BriceBarclay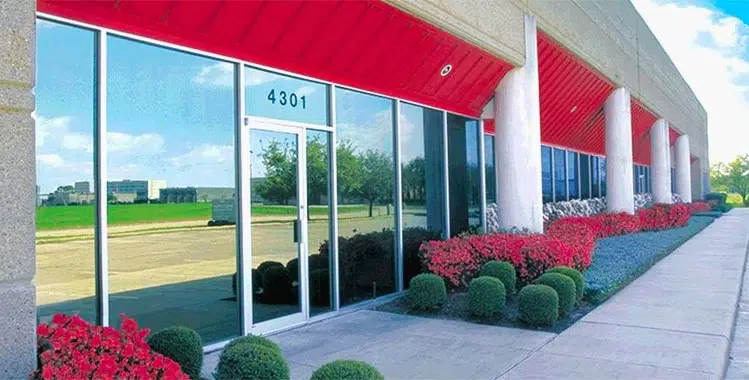 "Your expert for instrumentation, valves, and controls."
Since 1948, BriceBarclay has served as a manufacturer's representative and wholesale distributor providing customers with prompt quotations, product expertise, and a large inventory of products ready for same day shipment. From our headquarters in Stafford, TX (Houston area) and our branch office in Plano, TX (Dallas area), we service customers in all 50 states and 61 countries. Our product lines include instrumentation, valves, and controls for pressure, temperature, electrical, flow, and level applications across a wide range of industries.
BriceBarclay Sales Principles
Integrity
Our founder, Gene Brice, put it simply – "Do the right thing!" After more than 70 years in business, integrity is still non-negotiable at BriceBarclay.
Customer Service
We care about getting our customers what they need. Our sales team will be responsive to your inquiries and helpful with your questions. And when you need your order yesterday, we will be relentless expediters.
Expertise and Experience
Our sales team has earned their reputation for extensive product and application knowledge. We hire only the best people and train them to be top performers. With an average of ~20 years of experience selling instrumentation, controls, and valves, our salespeople have the answers to your questions
Long-Term Partner
We are proud to be a multi-decade partner to many of our customers and manufacturers. Despite this shared history, we know that every inquiry is an opportunity and a responsibility to continue to earn the trust of our long-term partners. Whether you are a brand-new customer or have come to us for years, please call us today and put us to the test. We look forward to doing business with you for years to come.